It's time to dream for Christmas!
After this special year, we all need a little bit of enchantment as this year ends! To spend a sparkling Christmas, offer your loved ones an unforgettable experience in Champagne!
Imagine:
A tour at sunset while drinking champagne in front of the vineyard!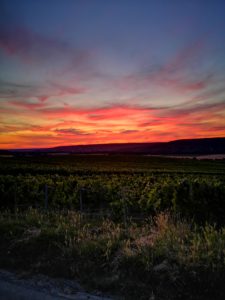 An immersion in the Champagne cellars to discover the secrets of this very special wine!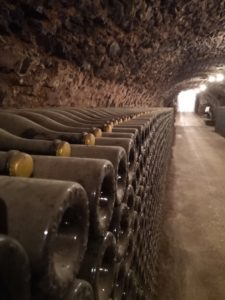 A picnic with your friends in the heart of the vineyard to taste the local flavors!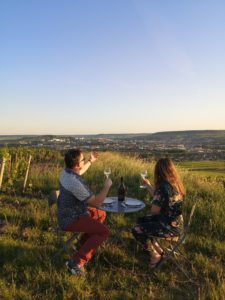 And many other experiences to discover on our site!
To offer a gift card, it's simple:
You choose the amount, the number of people, and whether you want to print the card at home or receive it at home. It's up to you!
Get 10% off with the code CHRISTMAS20 until December 24, 2020!