The agency My Vintage Tour Company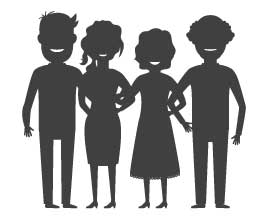 My Vintage Tour Company is the result of a superb family adventure. The idea of a sister & a brother… but not only! Each member of our family contributes to the development of our agency.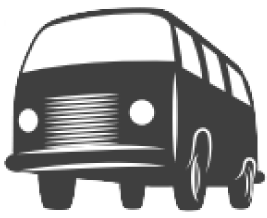 100% French vintage vehicles
from the 1960s to 1980s. In particular the mythical Estafette Alouette Renault which is an icon of French automotive heritage.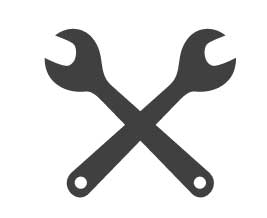 To ensure your safety, we are professional drivers (VTC).
Our vehicles are precious, we repair and overhaul them regularly.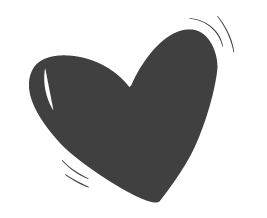 We are passionate about vintage vehicles and of course Champagne! To perfect our knowledge, we followed a training in oenology and we have the WSET 2 diploma.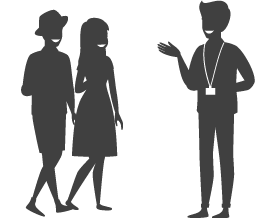 Natives from Epernay and in love of our region, will take you on an amazing experience full of anecdotes about the Champagne and the vineyard!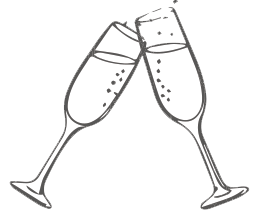 We create with you, your dream experience in the Champagne region.
Our clients talk about us

Incroyable Un moment unique à bord de Louise inoubliable grâce à Maeva ! Merci pour tout ! 3h dans les vignes beaucoup trop court !
The perfect way to start our weekend in Epernay We loved this tour and truly feel that it was the perfect start to our time in Champagne. Maeva was informative, personable and friendly.

Exceptionnel Superbe moment en compagnie de Romain qui a été au top ! Sortie de 3 heures en compagnie de Marie, notre belle Renault du jour. Cette Sortie pour 4 adultes et 2 enfants était juste parfaite, l'expérience de Romain tant par ses connaissances œnologiques et que mécaniques à été un sacré point agréable. Des clichés photographique merveilleux dans un super cadre, conclu par la visite de cave champenoise et dégustation. Merci pour tout.
Excellent! Excellente visite! Le guide était tout simplement génial et passionné de sa région. Nous avons passé 2 agréables heures à parcourir des vignobles. Le petit break dans les champs avec champagne et apéro : 10/10. Merci pour ce moment!

Champagne Vineyard Tour with a personal touch We just returned from a fabulous champagne vineyard tour with Maeva. So informative and very relaxed, including a visit to Champagne Vollereaux, and a great ride in "Marie", the classic Renault Estafette Alouette. If you want a friendly, personal trip, we highly recommend Maeva and her business :-) And perfect for English speakers!

Leuke ervaring Opgehaald bij onze gite met een mooie gerestaureerde vintage bus. Een tour door de wijnvelden met uitleg, rit door de Avenue de Champagne in Epernay en een zeer goede uitleg met proeven bij een klein champagnehuis. Romain sprak prima Engels (Franglais :)). Alles prima verzorgd.

Dennis Palfenier
2021-09-13
Great tour! Great way to experience the champagne region! We did the tour with 12 friends (2 busses). Really good tour guides, our compliments!

Super ! Une expérience SUPERBE ! Notre guide nous a tout expliqué sur comment faire du champagne c'était une expérience très enrichissante. Nous avons passé un très beau moment. Merci à vous pour tout et pour votre gentillesse. On recommande cette expérience à tous ceux qui veulent découvrir la champagne et le champagne 😉
Fantastic Private Tour and Champagne Tasting Amazing views and great explanations of the work in the vineyards, driven through the villages in champagne region in a vintage vehicle. Full tour and tasting at an excellent small champagne producer Jean Milan. Very friendly and excellent English speaking guide.

Incontournable 😎 Super moment de découvertes au cœur du vignoble de la région d'Epernay dans l'estafette vintage conduite par Maeva. Tout était parfait 👍 🍾. Merci 😎