Published on Friday 27th November 2020
The 5 things to know about Champagne and its vineyard
We can call «Champagne» only the wines produced, harvested, and elaborated in the area of production of the A.O.C. Champagne in France which extends on 34,300 hectares. For more information, click here.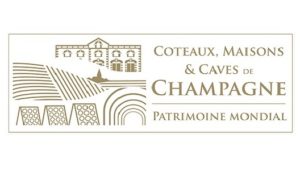 This is the only French wine that can be made by mixing red and white wine. Indeed, rosé champagne can be vinified in two ways: From a short phase of maceration of black grapes or by assembling red wine and white wine of the appellation.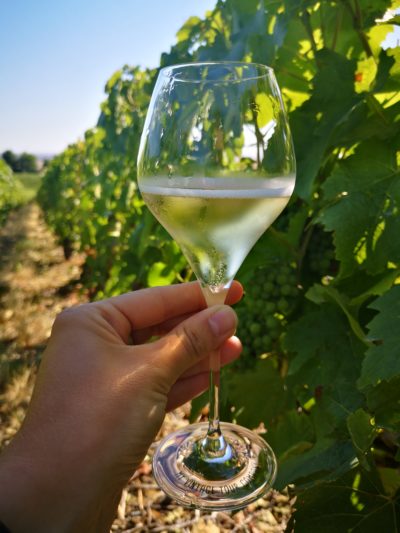 Vintage champagne is the exception in champagne while it is the rule in other wine regions. The Champagne tradition requires that we assemble wines of several years, grape varieties and terroirs to obtain a cuvée that embodies the spirit of the house or the winemaker. But in some years, the quality of the grapes and the wine obtained is so remarkable that the winemaker chooses to develop a cuvée solely from grapes of this year to capture the singularity of it.